SELF PACK
INTERNATIONAL SHIPPING CONTAINERS
"MOVING OVERSEAS SHIPPING CONTAINERS"
"SELF PACK INTERNATIONAL SHIPPING CONTAINERS AVAILABLE THROUGHOUT AUSTRALIA"
"AUSTRALIA'S ORIGINAL SELF PACK INTERNATIONAL SHIPPING COMPANY"
CALL CARGOMASTER TEL: 1300 767 136
If you are looking for a cost effective way to relocate overseas from Australia why not consider CargoMaster's Self Pack International Shipping Containers?
Self Pack International Moving Containers are available all around Australia and could save you up to 50% compared to International Movers. CargoMaster proudly boasts over 20 years experience helping individuals and families relocate overseas with Self Pack International Containers.
Shipping Containers come in two sizes a 20′ container is the smallest (6 meters long) in general terms it will hold the equivalent of a 3BRM house. The next size is a 40′ container (12 meters long) often customers will move their belongs and a car in a 40′ Self Pack International Shipping Container.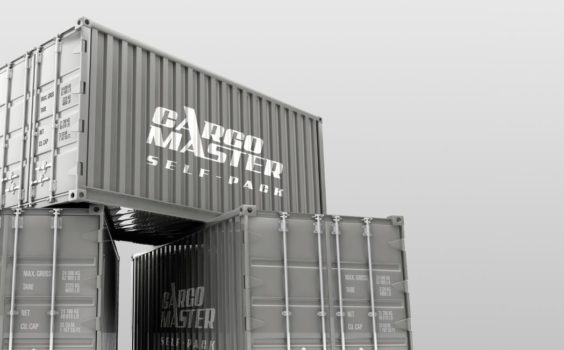 Once you decide to go ahead with a low cost Self Pack International Shipping option all you need to do isd call CargoMaster to arrange delivery of your empty shipping container for packing, CargoMaster will deliver your shipping container via a tilt tray truck or side loader vehicle depending on what's most suitable. If you do not have space to position a container at your property you can pack in CargoMasters packing yards at no extra cost, alternatively you might want CargoMaster to deliver the container to another location for packing.
Another advantage of Self Pack International Shipping Containers is the transit time is normally much quicker compared to an international removalist, of course you also have the added peace of mind knowing you packed your container!