FREIGHT FORWARDERS PAPUA NEW GUINEA  
"SHIPPING HEAVY MACHINERY TO PNG FOR OVER 20 YEARS"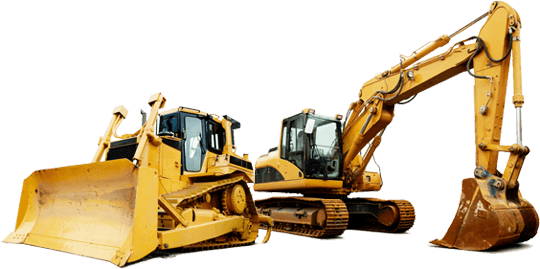 "GUARANTEED AUSTRALIA'S BEST FREIGHT FORWARDING RATES TO PNG AND BOUGAINVILLE"
"MOVING TO PNG, SPECIAL SELF PACK MOVING DEALS FOR PNG CITIZENS RETURNING HOME"
CALL CARGOMASTER
TEL: 1300 767 136 AUSTRALIA-WIDE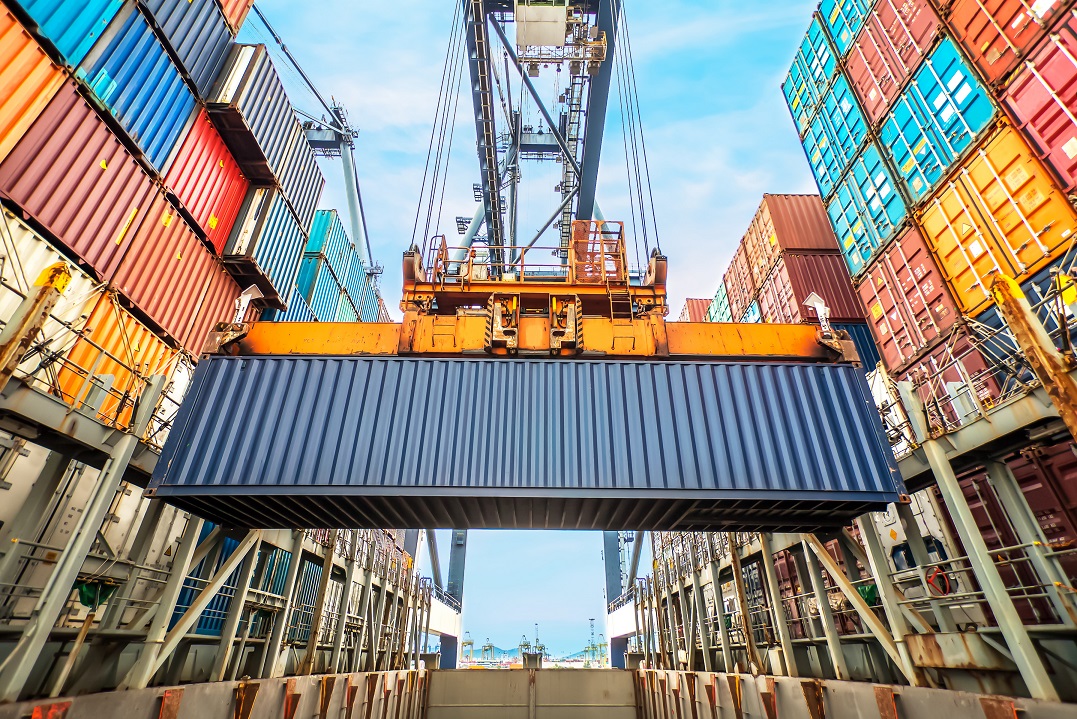 "PNG SHIPPING CONTAINER SALE"
20′ AND 40′ USED SHIPPING CONTAINERS" 
CALL NOW AUST-WIDE: 1300 767 136
Welcome to our website, WWW.freightforwardingservices.com PAPUA NEW GUINEA and CargoMaster!
CargoMaster offers you over 20 years experience shipping all types of cargo to PNG . CargoMaster is an Australian based international freight forwarder offering cost effective freight forwarding services from all around Australia to PAPUA NEW GUINEA ISLANDS.
CargoMaster is renowned for delivering cost effective international shipping to PNG and The Autonomous Region Of Bougainville.
Papua New Guinea has over 600 islands, some of PNG's islands are not inhabited. CargoMaster offers regular freight forwarding services by air and sea to the main islands of Papua New Guinea : New Guinea Island, New Ireland, New Britian Island, Manus Island and Buka Island. CargoMaster offers air freight charters, international shipping containers, break-bulk and Project cargo services to all of PNG's main islands and freight forwarding to more remote locations . CargoMaster freight services to The Pacific Islands and PNG including experience with air freight charter services from Australia to small airfields like Kieta, Bougainville Island.   CargoMaster offers you and extensive PNG international freight forwarding network and over 20 years experience handling  PNG SHIPPING SERVICES !. CargoMaster LOOKS AFTER A BROAD RANGE OF CLIENTS , including small business's exporting for the first time, mining companies, drilling companies, multi nationals and Australian Government Departments. CargoMaster handles an equally broad range of cargo to PNG, including industrial machinery, boats, trailers, excavators, building and construction machinery and materials, mining equipment, industrial machinery, cars, buses, trucks, aircraft, the list is endless!
"ARE YOU RELOCATIONG TO PNG SAVE MONEY WITH SELF PACK SHIPPING CONTAINERS"
If you are thinking of relocating to Papua New Guinea, ask  CargoMaster about SELF PACK INTERNATIONAL SHIPPING CONTAINERS TO PNG  , a low cost alternative to expensive international removalists. CargoMaster Self Pack international shipping containers are available to most PNG ports , CargoMaster has helped move 100's of happy families to PNG with Self Pack shipping containers.
EQUIPMENT AVAILABLE FOR SHIPPING TO PNG
CargoMaster has a variety of equipment, for all types of cargo TO PNG, twenty foot and 40 foot containers and flat racks, 20′ and 40′ open top containers, 40′ high cube containers and flexitank containers,  available from Sydney, Melbourne, Brisbane, Perth, Adelaide, Hobart (Burnie), Darwin, Launceston (Burnie), Townsville and Port Hedland.
PAPUA NEW GUINEA BORDER CONTROL / CUSTOMS REGULATIONS FOR IMPORTING CARS 
CargoMaster moves cars weekly to PNG, it is important that you are aware of the duty/taxes when considering importing vehicles into PNG.
Papua New Guinea Customs have recently stated that there is an increasing amount of people buying motor vehicles overseas and them wanting to import them into PNG . Although the vehicles seem cheaper, importers should be aware that thier are significant costs associated with importing and getting imported vehicles licensed and on the road. In addition to freight and insurance costs, there is also import Excise duties which can, depending on the size of the motor, range from 20%-120% of the vehicles import value. On top of this Import GST of 10% is also collected at the time of import. Add to this broker fees, Quarantine clearance fees, port handling fees, car safety inspection fees and registration fees and this can often double the original purchase price of the vehicle.
If you intend to import a motor vehicle or similiar into Papua New Guinea you should engage the services of a licennsed customs broker. PNG customs will only deal with licenced customs brokers when importing.
Please be aware of all the costs associated with purchasing and importing a vehicle from overseas before you make you purchase. If your vehicle is imported and left at a Customs wharf for over 30 days it is forfeited to the Sate of Papua New Guinea and can be sold or auctioned to recover the duty, GST, and other handling and storage fees owing.
Here's an Example
Import of a 2Litre Subaru Forrester
Cost of Vehicle
US $6,000.00
Costs of Freight
US $3,500.00
Cost of Freight Insurance
US $270.00
CIF in USD
9,770.00
Exchange rate (USD)
0.28
CIF in PGK
34,892.85
Import Excise Duty Rate of 20% on cost, insurance and freight:
K6,978.57
Import GST
K4,187.14
Custa Entry fee
K30.00
Total Declaration
K11,195.71
Brokerage Costs
K1,000.00
Quarantine Costs
K187.00
Wharf Handling Costs
K1,600.00
Safety Inspection/Sticker
K60.00
MVIL Registration
K600.00
TOTAL COST TO IMPORT A VEHICLE
K49,535.56
 PLEASE NOTE
---
This is an example only, costs and fees vary depending on vehicle type and supplier
There is a great diversity across the Pacific Islands region, from Fiji, which is the largest country of the group (excluding PNG) with a population of over 900,000, to Tuvalu and Nauru, with estimated populations of approximately 11,000 each.. Kiribati is one of the most remote and geographically-dispersed countries in the world, consisting of 33 coral atolls spread over 3.5 million square kilometers of ocean.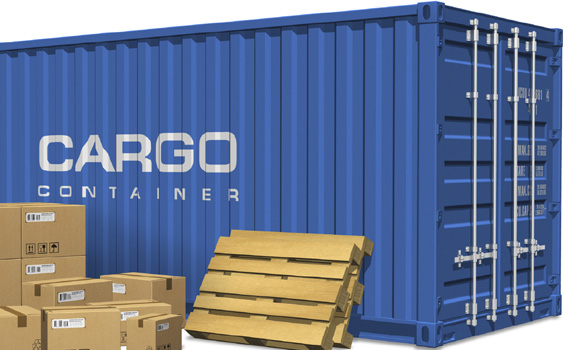 SEA FREIGHT TO PORT MORESBY
Vessels sailing regularly to Port Moresby, Lae, from Sydney, Melbourne, Brisbane, Perth, Adelaide ,Darwin and Townsville
CALL CARGOMASTER TODAY TEL: 1300 767 136