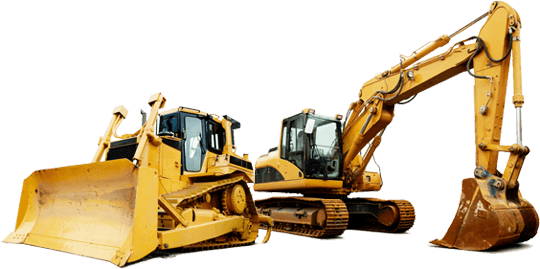 SHIPPING HEAVY ITEMS 
CargoMaster offers 35 years' experience and knowledge transporting/shipping  heavy machinery by road, air, sea and rail, to destinations all around Australia and throughout the world .
CargoMaster is a heavy Machinery transportation specialist. CargoMaster moves all types of machinery, across Australia and all around the world, types of things CargoMaster moves include construction equipment, heavy industrial equipment, fragile and valuable hospital equipment and machinery, excavators, cars, trucks, buses, bulldozers, snow ploughs the list is endless!, There are very few true REAL (NOT MAKE BELIEVE) heavy machinery transportation specialists in Australia. When you call on CargoMaster your backed with 35 years transportation KNOW HOW!
International freight and shipping services from Sydney, Melbourne, Brisbane, Perth, Adelaide (and remote locations!)
"Shipping services with security, integrity and professionalism "
CONTACT CARGOMASTER TEL: 1300 767 136
SHIPPING HEAVY MACHINERY 
HEAVY SHIPPING SERVICES
The Pacific Islands, PNG, New Zealand, Africa, The Middle East, Asia, London, Hamburg, Paris, Rome, All across Europe !! Beirut, Alexandria, Istanbul, Dubai, Jeddah, Karachi, Lahore, Mumbai, Hyderabad, Chennai, Singapore, Bangkok, Kuala Lumpur, Jakarta, Shanghai, Hong Kong, Ho chi minh, Mombasa, Dar Es Salaam, Harare, Blantyre, Matadi, Pointe Nior, Tema, Monrovia, Guinea, Malabo,Freetown, Vancouver, Toronto, Los Angeles, New York, all over the USA and Canada. South America.
SHIPPING HEAVY ITEMS :
Disassembling your machinery / Dismantling of Machinery.
Cleaning of  heavy equipment and Machinery to Australian Quarantine Standards and or Destination Requirements.
All types of Fumigation of Machinery for export / import.
Professional Stuffing  Services (Lashing equipment on to Flat Racks, Block and Bracing equipment in to Containers, Crating of cargo and professionally packing to international shipping standards )
Local transport and delivery in to Port
Comprehensive Insurance Cover for all shipments.
International Sea Freight and Air Freight to even the most distant and remote locations!.
Customs Clearance and destination delivery.
Professional and reliable international freight and heavy shipping solutions for your Heavy Items and machinery
Call CargoMaster , CARGOMASTER WILL SAVE YOU TOO!
CALL CARGOMASTER TEL: 1300 767 136
TEL 1300 767 136